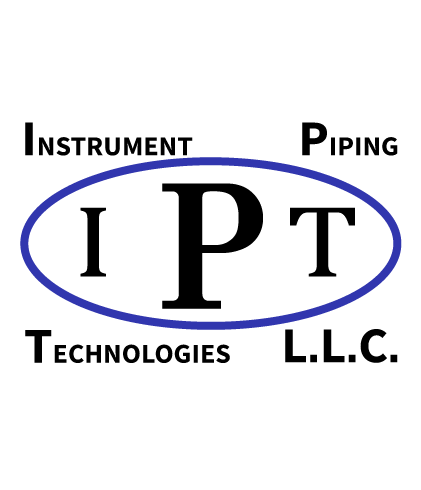 Quality and Convenience—Without Compromise.
Our company is built on the foundation of quality and exceptional service. Based in Baton Rouge, Louisiana, we have provided a one-stop solution to our clients for over 25 years and counting.
We are a premier source for industrial pipes, tubings, fittings and other related control flow equipments in the Gulf Coast region. Our one-stop approach to sourcing 16,000 items, often with same-day delivery, has proven to be unparalleled when it comes to convenience, reliability and overall value.
Our dedication to embedding our owners values of doing whatever is necessary to meet the needs of our customers has earned us the recognition of being their vendor of choice for all their piping, tubing, fitting, pressurage gauge, valve, regulator and accessory needs.
With a competent team of people, who average over 15 years with our firm, we will continue to deliver and provide our customers with a level of service that promises quality and convenience—without compromise.
Contact Us